Sex Education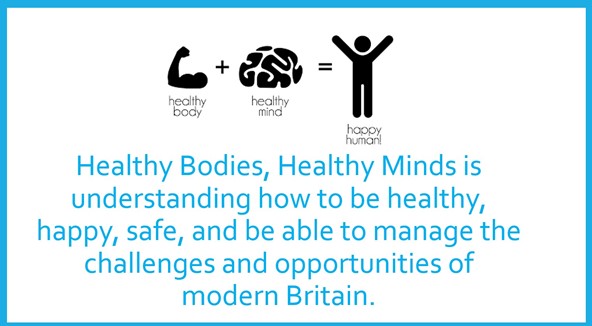 Sex Education at Holmer Lake.
At Holmer Lake we follow the statutory curriculum for Relationships and Health Education, and this is taught through our Healthy Bodies, Healthy Minds lessons every week.
In addition, we follow the statutory guidance that recommends that all primary schools should have a sex education programme tailored to the age and physical and emotional maturity of the pupils.  
Parent's are offered consultation meetings annually to ensure they are fully aware of the content of the lessons being delivered to their child/children.
Please see the following links for more information.
Relationships, Health and Sex Education Whole School Overview 
Sex Education Curriculum Content 
Sex Education Consultation with parents presentation including lesson plan examples 
Relationships and sex education (RSE) and health education - GOV.UK (www.gov.uk)