Mental Health and Well Being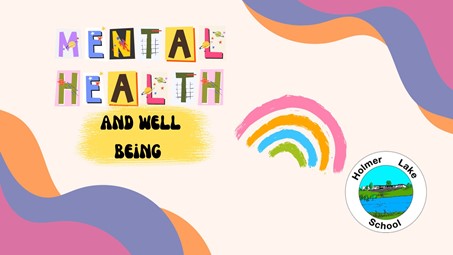 At Holmer Lake Primary School we are committed to supporting the emotional health and well-being of our pupils and staff. We know that everyone experiences challenges in life and that these can make us vulnerable at times. We also know that anyone may need additional emotional support. We take the view that positive mental health is everybody's responsibility in our school and that we all have a role to play in this. 
We aim to: 
Help children to understand their emotions and feelings.

 
Help children feel comfortable sharing any concerns or worries.

 

Help children develop social skills and form and maintain positive relationships.

 

Promote self-esteem and ensure children know that they count.

 

Encourage children to be confident and 'dare to be different'.

 

Help children to develop emotional resilience and to manage setbacks.

 
The Hive  
The Hive is a safe place for children and is committed to creating a happy, caring and supportive environment, it is an environment that ensures a positive, inclusive and supportive ethos where children can feel safe. Mrs Gapper works alongside children in The Hive on a daily basis alongside Mrs Davies who monitors the well-being of our children. We have continued access to outside help in order to support our children if required through the use of our parent support advisor.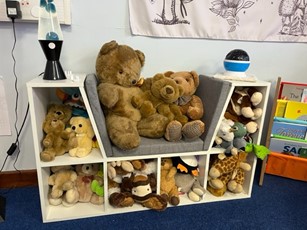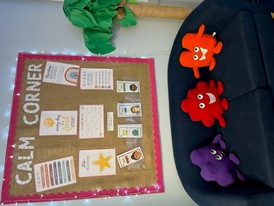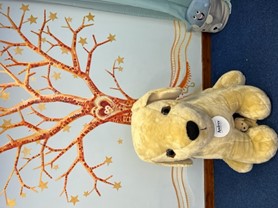 ELSA - Emotional Literacy Support Assistants.  
We offer a varied pastoral support for children who experience adversity, anxiety, bereavement and any life experiences that affect their emotional well-being. This is supported by our Emotional Literacy Support Assistants who offer small group or one to one support. 
Our ELSAs in school are Mrs Davies and Mrs gapper. Both Mrs Davies and Mrs Gapper carry out a vital role within school, working closely with school staff and Educational psychologists using good practise to implement the ELSA role across school. 
Children's Safeguarding Board  
At Holmer lake the children strive to be caring and considerate. As part of helping one another we have developed a Children's Safeguarding Board to promote and improve safety across school for all of our children. The Children's Safeguarding Board is made up of children from Year4-6.  
The Safeguarding Board meet every two weeks for meetings to discuss ideas that shape safeguarding and implement change. Every Wednesday they deliver a 'tell us your worries' on the playground session, the children can visit the Safeguarding Board to share worries or concerns they might have.  
There are worry boxes and designated worry tables around school which children can also use, helping to ensure all children feel safe and listened to at Holmer Lake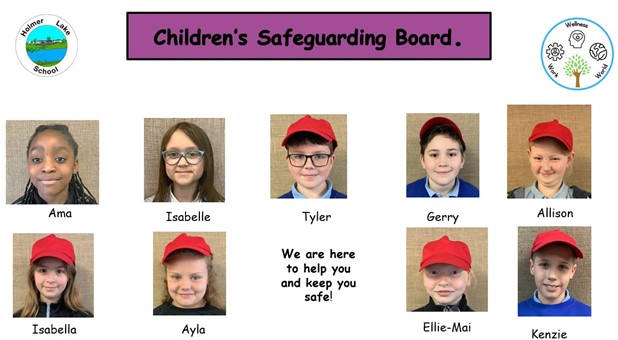 Happy Helpers  
Happy helpers are easily located on our playground during play times wearing orange caps. Our happy helpers help to improve and promote our fun filled play times and safety of our children whilst enjoying play. Happy Helpers ensure that children feel safe and happy on the playground, they model good behaviour comic keeping children safe and being a playground friend for all.