E Safety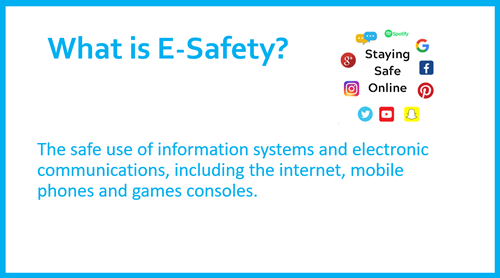 At Holmer Lake the safeguarding of our children is a very high priority. We are committed to ensuring our children are safe in school and online.
Our children are taught how to stay safe and behave appropriately online through discreet e-safety lessons but also across the wider curriculum. (Click here to see more information about our E-Safety curriculum) 
We do not believe that banning internet and technology is a solution, educating children about the risks and responsibilities as well as the benefits is key. 
e-safety concerns safeguarding children and young people in the digital world.
e-safety emphasises learning to understand and use new technologies in a positive way.
e-safety is less about restriction and more about education about the risks as well as the benefits so we can feel confident online.
e-safety is concerned with supporting children and young people to develop safer online behaviours both in and out of school.
In order to successfully keep our children safe online we want to support parents to ensure that the e-safety message is consistent and that it allows children to develop safer online behaviours both in and out of school. 
The information provided on this page is to support parents in providing more information about ways to educate children in the safe and successful use of the internet at home. 
SIMPLE RULES TO FOLLOW FOR KEEPING YOUR CHILD SAFE ONLINE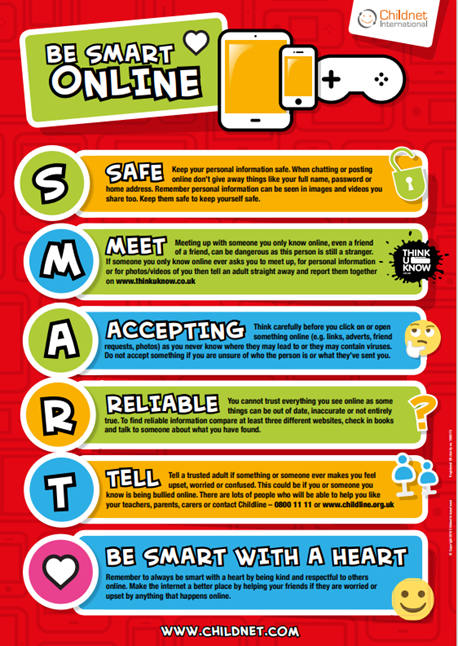 To watch videos that explain more about each part of the Be Smart Online rules click on this link.
SMART Video Lessons | Childnet
SEARCH ENGINES
No search engine is 100% safe. These are links to some safe search engines.
Research searching 
Image searching 
PARENT GUIDES TO GAMING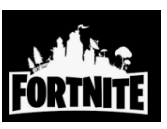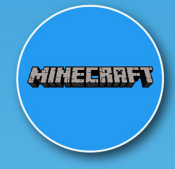 PARENT GUIDES TO SOCIAL MEDIA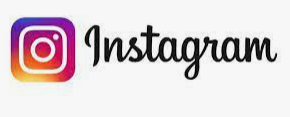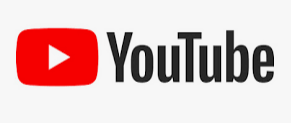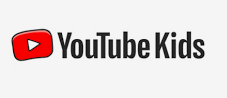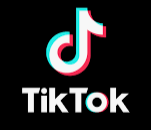 MORE USEFUL WEBSITES
The following websites provide lots of useful information about keeping your child safe online, for example - how to set age-appropriate parental controls and the use of internet filters to 
Click on the logos to access the websites

Childnet has a parent and carers toolkit that offers practical tips and advice on different aspects of keeping your child safe online.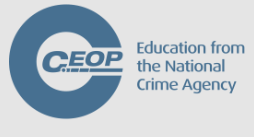 The "Thinkuknow" website is brought to you by the Child Exploitation and Online Protection (CEOP) centre. As well as lots of useful advise it provides home activity packs that include simple 15 minute activities you can do with your child to support their online safety at home. 

Internet Matters offers tips and advice for parents, including age specific checklist, guides on setting parental controls and tips on how to help children get the most out of their digital world.

Net Aware is a NSPCC site that provides parents with all the latest information ind out about the apps, social networks and games that children are using and how to keep them safe. 
Safeguarding Children - Family Connect
If you have concerns about a child or family or need some advice of your own please contact the school on: 01952 387580 or Family Connect on 01952 385385 (Out of Hours – 01952 676500)
Click here to view our E-Safety Policy