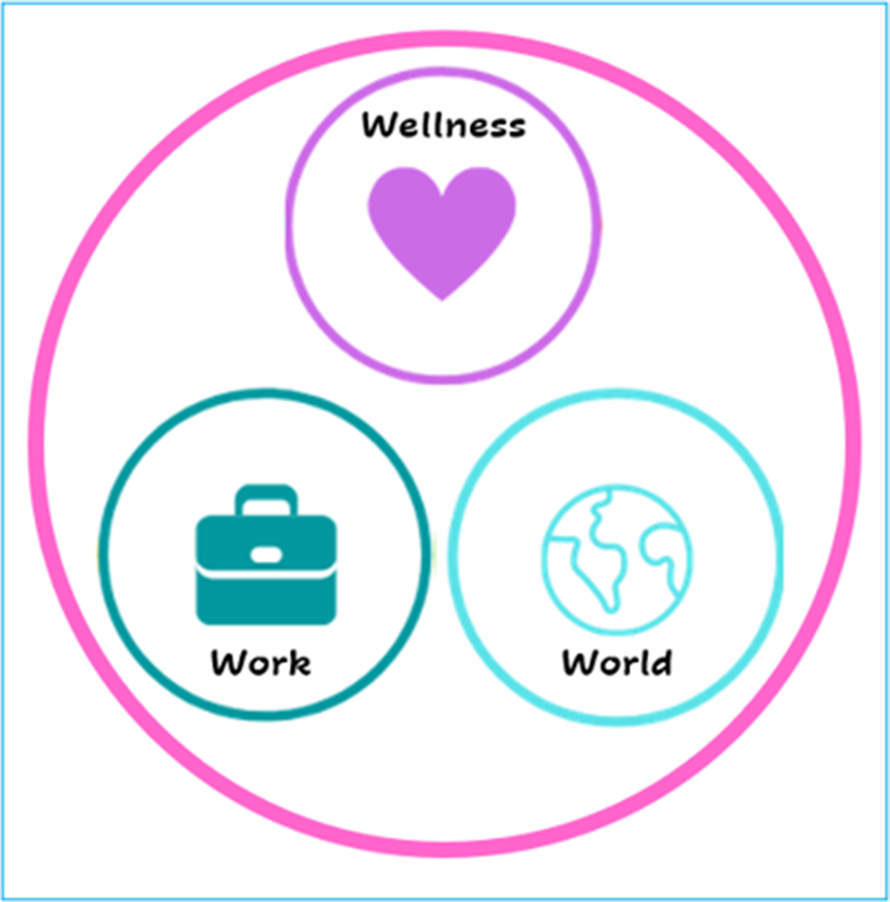 Curriculum
Holmer Lake Primary School
Curriculum Statement 2020 2021
Intent, Implementation and Impact
Our Curriculum Intent: How we ensure children gain the correct knowledge and skills at each stage of their education
Here at Holmer Lake Primary School, we feel passionate about learning at every level. Every child who attends our school is given every opportunity to succeed and pupil achievement is at the heart of all that we do.
Our curriculum has three key drivers: wellness, world and work.
Wellness: how can I be happy, safe and healthy?
World: why should we look after our world?
Work: what are my career aspirations?
Each of our foundation subjects are underpinned by golden threads which our pupils will visit in EYFS, KS1, lower KS2 and upper KS2. This will enable them to retain subject knowledge and to develop long term memory skills. Across all parts of the school, series of lessons contribute effectively to delivering the curriculum intent. Our children are taught to understand that learning is a lifelong skill; one that makes a difference to their lives now and in the future. Ensuring that our children are active and involved in their learning, enables them to achieve to their highest potential, not only in academic work but also as artists, sportsmen, scientists, writers, orators, decision makers, creative thinkers and responsible citizens. We aim to create a sense of resilience, independence and resourcefulness in all our pupils and set high expectations for achievement in that our children will leave Holmer Lake as model British citizens, reaching age–related expectations, identifying their aspirations for the future and being 'secondary ready'.
Our Curriculum Implementation: How our curriculum is sequenced, taught and assessed. How we support pupils with being able to build on their knowledge and as a result, being able to apply that knowledge through taught skills.  
Our vibrant and rich curriculum is designed so that children are not only taught the knowledge appropriate to their year group, but also the skills to enable them to be successful across the curriculum. The curriculum consists of planned experiences in school and out: lessons, topic days, outdoor learning, school parliament, assemblies, clubs, sports, trips and visits, workshops, residential visits, fund raising, and community work.  Outcomes are designed to meet the requirements of the National Curriculum but also to develop the skills needed for future learning and beyond.
The curriculum is mapped out for the year for each year group / class and reviewed each term. The programmes of study for all subject area are mapped out linking units of work together to create a cross curricular theme on a half termly basis.
In order to ensure that progression and balance is maintained in mixed year group and non mixed classes, we follow a two-year curriculum cycle and have clear, progressive planning overviews, for every subject. These planning documents are succinct and allow learning to be built on each year. In addition to these progressive documents, intent documents have been devised, which clearly identify 'end points' for each subject. 
A Skills-Approach Foundation Curriculum
At Holmer Lake Primary School, we aim to equip children with the knowledge and expertise to prepare them for secondary school and beyond. Alongside the traditional lessons here at Holmer Lake Primary School, which involves the teaching of essential knowledge, we also guide our pupils to learn the skills of critical thinking, reasoning about problems, creating solutions to problems set in real life, confident speaking to others and working collaboratively.  Across the curriculum, children are given opportunities to explore, investigate, question, analyse, and reflect (to name a few) throughout their lessons. Through providing these experiences, we believe it helps to strengthen children's subject knowledge and provide memorable learning experiences for the children. As a school, we have designed our curriculum to help children learn essential knowledge and skills in order to develop a greater understanding of a wider range of foundation subjects.
Curriculum Monitoring and Review
Evaluation is essential for the planning and development of the curriculum. SLT is responsible for the overall school curriculum. SLT, middle leaders and subject leaders monitor lesson plans, moderate pupil work, conduct learning walks in order to support their self-evaluation of their subject, provide training, support to colleagues and to identify next steps for improvement.
Our governing body is responsible for monitoring the way the school curriculum is implemented. Delegated governors for specific subjects liaise with the subject leader to monitor their identified actions and impact of these on the quality of learning, teaching and provision in the subject. Termly committee meetings take place so that governors can monitor and review the school curriculum.
Our Curriculum Impact: The outcomes that pupils achieve as a result of the education they have received.
Our staff and governors work tirelessly to ensure our curriculum impact is significant for all children.
Our children are academically and physically prepared for the next phase of their education, in Britain and the world.
Our children are taught age appropriate objectives to support them in achieving age expected standards. If they are not working at this level, they are well supported to ensure they are making progress from their starting point.
Our learners are able to recall knowledge across all areas of the curriculum.
Our learners have developed a love of reading.
Our learners are taught how to read fluently and have sound comprehension skills.
Our learners are fully rounded characters with a clear understanding of complex values like equality, friendship, trust, tolerance and many others.
Our learners are highly motivated to succeed and achieve and are equipped with all the personal skills to do this.
Our learners are motivated by a strong personal sense of morality. They make decisions for the right reasons and in the best interests of their community.
Our learners can reflect on their learning and identify their next steps.
Our learners demonstrate resilience and the ability to persevere, when they encounter a challenge.
Our learners know ways to keep themselves safe and know channels to follow if they need help and support.
Our learners' knowledge, understanding and skills are secure and embedded to ensure they are secondary ready.
Our learners have aspirations for their future.